Ready for a Quality Inspection Transformation?
Step into the realm of enhanced AI-driven manufacturing standards. Book a meeting now, and let's collaborate towards improved quality and operational efficiency.

Marius Kvedaravicius at EasyODM is keen to help you gain an AI advantage over competition, propelling you towards significant cost savings and quality betterment.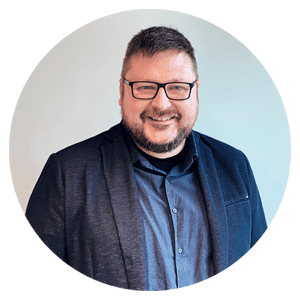 Marius Kvedaravičius
Chief Executive Officer