Streamline Operations
Maximize Savings
Our automated visual quality inspection software optimize efficiency, minimize defects, and significantly reduce production costs, resulting in substantial annual savings for our valued clients.
Exceeding Competitors, Cost Advantage by
20%
Our clients on avg. save annually
130k Eur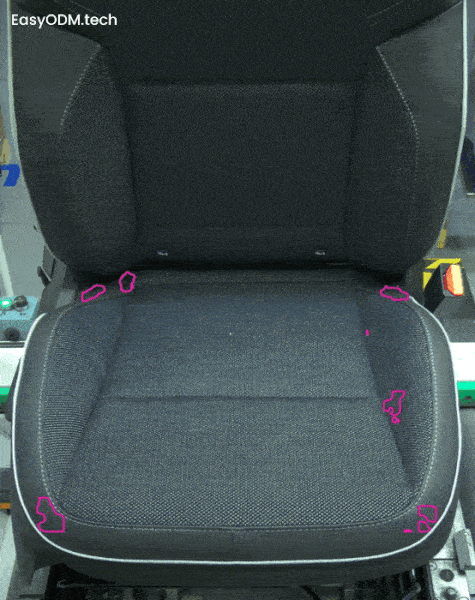 ✔ 99% Accuracy
Similar solutions on the market reach 95% accuracy of defect recognition.
✔ 27x faster
With EasyODM software, quality control is by 27 times faster than performed by human.
✔ User-friendly
Flexible and compatible with any video monitoring setup, no production line modifications required.
Versatile and
Industry-Ready

Solution

Our highly flexible software is designed to cater to the diverse needs of various industries, offering a powerful and adaptable solution for efficient quality inspection.
Trusted by
Industry Leaders
Our strong partnerships with industry leaders enable us to deliver exceptional results for our clients. By leveraging cutting-edge technologies and industry expertise, we revolutionize the landscape of quality control.